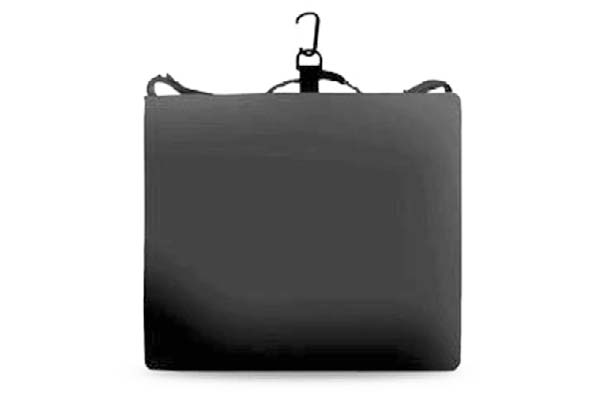 Best Seat in the Woods with Tail Mate Cushion
Built for hunters, anglers, and outdoorsmen, the Tail Mate cushion provides complete comfort wherever adventure takes you.
Innovative GelCore technology keeps the seat cool even on the hottest days with a breathable open- grid design and temperature-controlled materials. The ergonomic construction with an enhanced framed edge support prevents slipping from the seat, while a tough GripTech backing holds the cushion in place on any terrain. Finished with a silent fabric that keeps bottoms dry, the Tail Mate will help you sit still for long hours and return to its original shape.